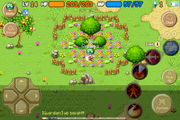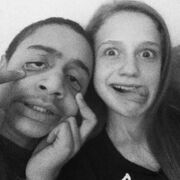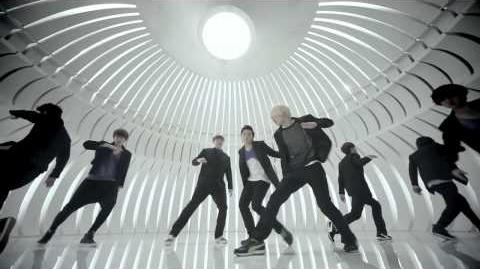 Enjoy my first video post with some pictures!!!
Hi NeoN! This is my first video post so I hope you like it. :) This is a music video for the Korean singing group, Super Junior!!! 💚 I love them so much😏(heechuls my favorite) (the hot guy in the glasses) 🙇❤ But yeah, and also Im gonna be posting videos every Monday. But they won't always be m/v!
They might just be of super junior though :3 Okay well, enjoy and no hate please! Alright love you bye!👋 P.S. let me know who you like in the comment section!
Ad blocker interference detected!
Wikia is a free-to-use site that makes money from advertising. We have a modified experience for viewers using ad blockers

Wikia is not accessible if you've made further modifications. Remove the custom ad blocker rule(s) and the page will load as expected.