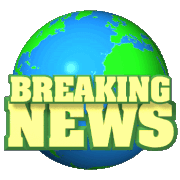 This is the funniest thing ever! Anyone who is familiar with the anime naruto (like myself) finds this very funny :) anyway here it is!
http://m.youtube.com/results?q=little%20tortilla%20boy#/watch?v=9PvW5NxSOdc
Ad blocker interference detected!
Wikia is a free-to-use site that makes money from advertising. We have a modified experience for viewers using ad blockers

Wikia is not accessible if you've made further modifications. Remove the custom ad blocker rule(s) and the page will load as expected.