Since we seem to be sharing lots of YouTube videos lately, I have a reccomendation myself. Julian Smith is a super-duper hilarious dude who apparently has a lot friends that are comedic actors xD His skits are pure genious in my opinion, and because they're only 2-3 minutes long it's worth watching once. Or twice. Or three times. 
He also does awesome songs and has a "cousin" called Jeffery. Jeffery Dallas ate a jellyfish in case your wondering. That's how he got his stunning personality XD Here are my top three suggestion to people who haven't seen his work before.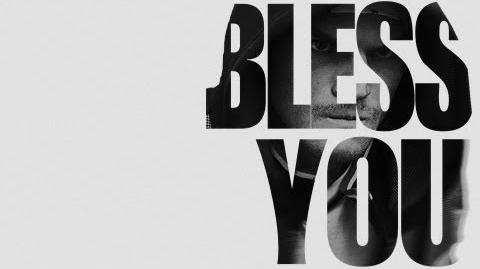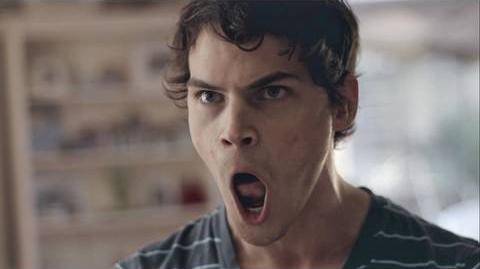 Debatably the best Jeffery Dallas skit, song, and Julian Smith skit so far. If not the best, perhaps the most famous/notable. It's not everyone's humor, but I hope it pleases you >.O *hopeful Kitty*
Ad blocker interference detected!
Wikia is a free-to-use site that makes money from advertising. We have a modified experience for viewers using ad blockers

Wikia is not accessible if you've made further modifications. Remove the custom ad blocker rule(s) and the page will load as expected.